Facility management for planning and construction.
Thinking ahead. And building.
In order to achieve a cost-efficient, legally watertight and effective management and operation of your property throughout the entire lifecycle, the preconditions for your long-term building success are already met in our decon building expertise centers right from the start during the planning and construction phase. So that one gravel stone doesn't suddenly create a mountain of problems. With the help of our facility management measures for planning and construction, which offer an excellent alternative to the ever-increasing property operation and maintenance costs: from contributions for strategic building goals to support for your construction management and supervision through to the efficient use and maintenance of systems later on.
Our services:
We optimize processes: using building, organizational and systems technology solutions taking operating processes into account
We help achieve: the smooth transition from the project phase to the building phase - without fracture lines or data losses
We guarantee efficiency: the operation management and building operation is achieved to a high quality standard and with maximum cost efficiency. Here, savings potential when it comes to operating costs is identified during the planning phases, and the costs for the entire usage duration of the building are reduced.
We offer support: in abiding by the processes for later operation that have been defined by you during the planning phases, the technical and content-related assessment of decision proposals and when making recommendations for changes and optimization for maximum operating efficiency
We provide security: in the form of certification regarding compliance with all operator obligations according to the operation security directive and the damage prevention specifications issued by Schadenverhütung GmbH (VdS), including the documentation required for this purpose.
Complex site development/ construction site clearance.
A focused solution to all challenges. Even in special cases.
In order to live up to our holistic approach in principle and practice, as well as facility management, we also offer special services in addition to standard solutions. These depend on the individual project and your needs.
An overview of our special services
Construction site clearance
Site separation and connection
Municipal connection
Rainwater and service water usage systems
Land use planning
Media connections:

Wastewater and rainwater
Water supply and distribution systems
Gas supply (medium- and high-pressure networks)
District heating pipes
HV and LV current media
Facility management consulting/ operator concept/ operation management concept
From actual to desired state. With added value.
Our services:
Analysis of operation management/ operation organization
Analysis of fundamental basics, process models and organization development for efficient operation that meets usage requirements
Creation of data transparency of the building and service data, with evaluation and analysis
Assessment on the basis of the resources used as to how own or external services can be used
Analysis of key management cost figures as a basis for further corporate and investment decisions
Your benefits:
Long term maintenance/ increase of asset values (building substance, systems, facilities)
Reduction in building and service costs through efficient use of resources
Creation of incentives for efficient behavior among users through billing based on usage levels
Avoidance of unforeseen/ unplanned costs through forward-looking planning
Contribution to an increase in work productivity and support for core corporate processes
Support for well-grounded corporate decisions through the creation of transparency and provision of data
Facility management tenders
You can count on us. And win.
Our services:
Determination and description of all relevant structural and technical systems and building components needed for operation, including integration of all necessary service parameters
Assignment of systems according to categories of rental or allocation code
Categorization of these systems according to maintenance, inspection, functional and safety technology factors
Presentation of the activities required for maintenance and operation
Classification of the systems according to the reaction, turn-off and remedy periods developed with the users
Presentation of area and usage balance sheets for cleaning and the upkeep of external systems
Determination of cleaning intervals, service level and activities required for internal and external cleaning
Definition of other fields of activity (catering, security, waste disposal, caretaker services, etc.)
Your benefits:
Professional tender process leads to lower costs and cost and service transparency
Increase in service quality, optimization of usage conditions and securing of operator responsibility
Defined and agreed operation quality standards for sustainable cost reduction
Improvement of establishment and process organization procedures for building operation
Facility management and maintenance management
As little as necessary. As efficient as possible.
Our services:
Process analysis of existing content, procedures and activities of the internal/ external staff and service providers involved with regard to maintenance measures
Inspection and evaluation of the existing service contracts or activities of the technical operation by own staff
Implementation of energy inspections for ventilation and air conditioning systems
Production of service directories, including tender awards and controlling for servicing, maintenance and/ or complex technical operation
Development of technical operation concepts and servicing and maintenance plans
Your benefits:
Cost security and transparency for maintenance work
Targeted, standardized maintenance measures, and only those that are really necessary
The greatest possible compliance with the statutory operator responsibility
Clear areas of responsibility with regard to the activities required for internal and external operation
Creation of secure, clear and transparent maintenance procedures
Extension of lifespan and extension of smooth functioning of the technical systems
Increase in energy efficiency during operation of technical systems

Projects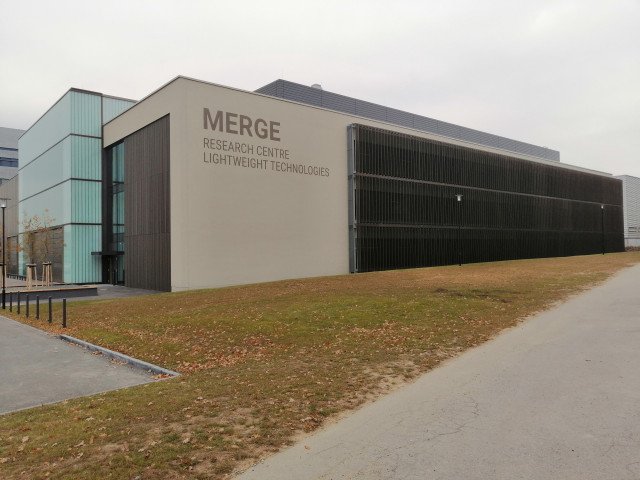 Operation management concept incl. management of documentation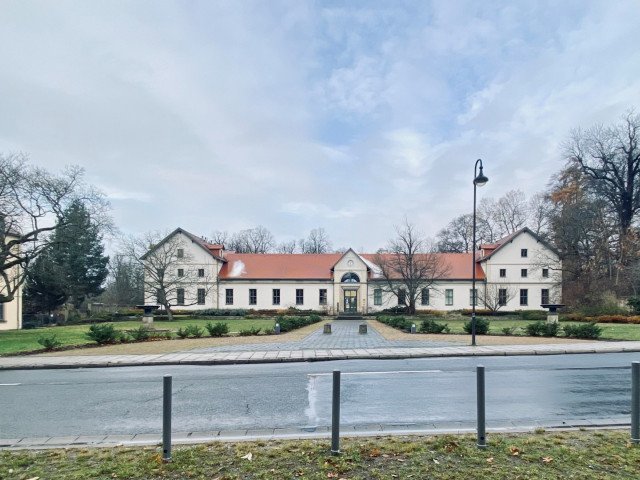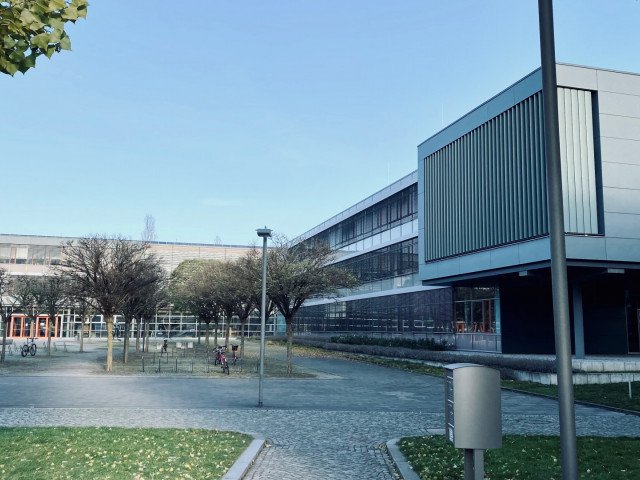 Operations management concept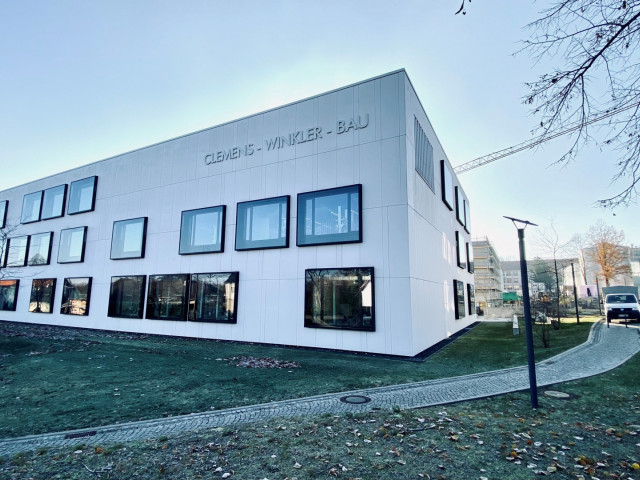 Operation management concept incl. management of documentation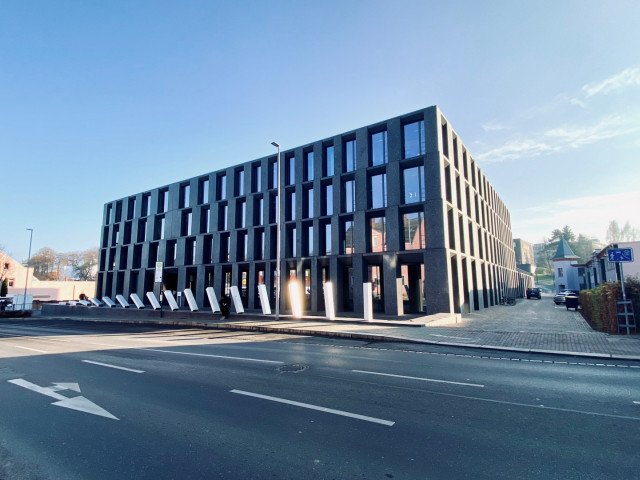 Operation management concept incl. management of documentation