Everything under control. Including your purse.
From technology and quality to appointments and costs.
We can take care of everything for you. No least thanks to our many years of experience and our reliable decon partners in the field of technical project management. And because we don't want to waste your or our energy, or natural energy resources, on unnecessary measures, our specialists prevent any problems with your energy consumption that may arise in the future by making the right specifications in the planning stage and selecting the appropriate systems. We also consistently monitor energy consumption when it comes to the list of objectives and parameters.
Planning supervision & inspection of commissioned specialist planners.
Technical coordination of the systems concepts and spatial specialist coordination for all trades
Check of space-saving arrangement of the components
Coordination and inspection of the installation and cable laying system
Examination of planning targets for the building technical services concept planning and for the further planning and tender from a technical, economic and energy perspective
Inspection of the building technical services planning results with regard to compliance with the pre-defined project standards
Documentation of the results and forwarding/communication to the specialist planners
Coordination of the decision proposals with the client and support in making decisions
Support for the client when assessing the decision proposals relating to change and optimization recommendations
Efficient controlling
Ideal for the decision process: Creation of a plausible, solid basis when continuing the planning and the identification of planning bases
In detail after every service phase: Formulation of a qualified and binding statement regarding the cost, schedule and quality situation
Planned, checked, precise: Plausibility check of the profitability assessment produced by the specialist planner for the technical building services with regard to investment and operating costs
Energy management & controlling.
Service phase for service phase: Forecasting of the likely energy levels required for all media
Put to the test: Simulation of the impact of the planning building technology on later energy consumption
Hand in hand towards success: Detailed accompaniment of the planning and construction processes
Safe as houses: Supervision of compliance with your financial and environmental framework conditions
Your benefits:
Consistent consideration of internal quality assurance for qualitative, quantitative and prompt project performance
Support in assessing the technical and content aspects of the decision proposals relating to change and optimization recommendations
Support in upholding your individual technical and financial planning targets
Technical coordination of the systems concepts and spatial specialist coordination for all trades
Identification of savings potential during the planning phase
Ongoing energy controlling
Identification and presentation of acceleration measures through to completion

Projects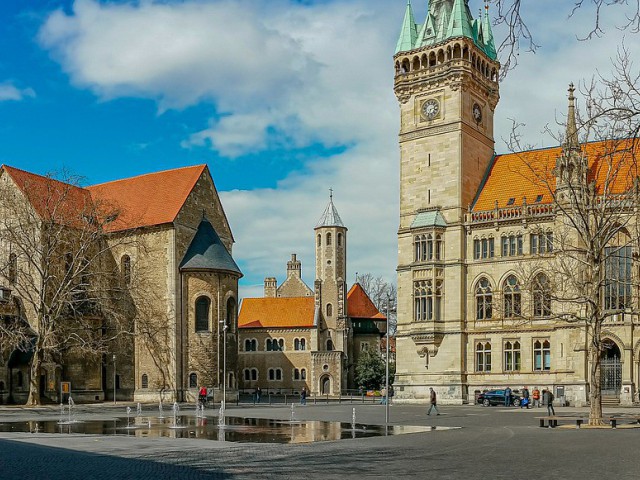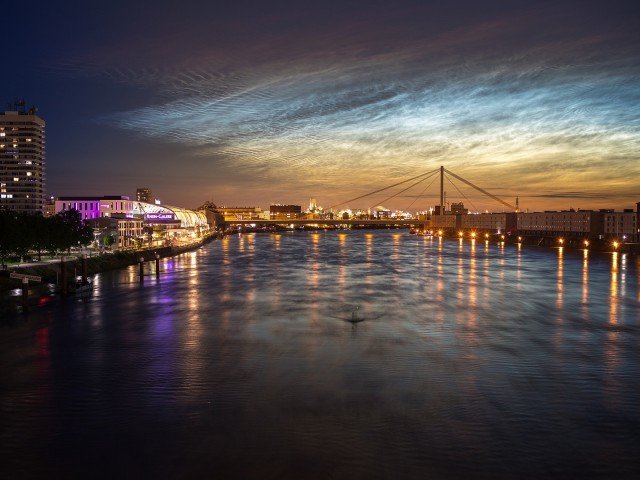 Plan review of the tender design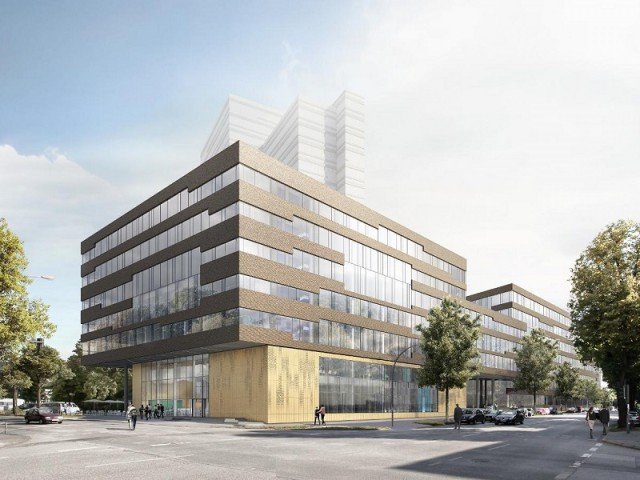 Technical and energy controlling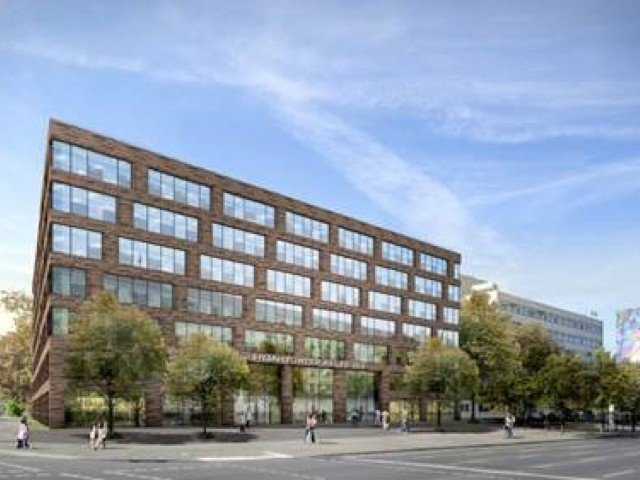 Technical project management & operator concept